What You Need
Ginger Ale
Gin
Lime juice (fresh or bottled, your choice)
Ice
Highball glass (or suitable tallish glass)
Jigger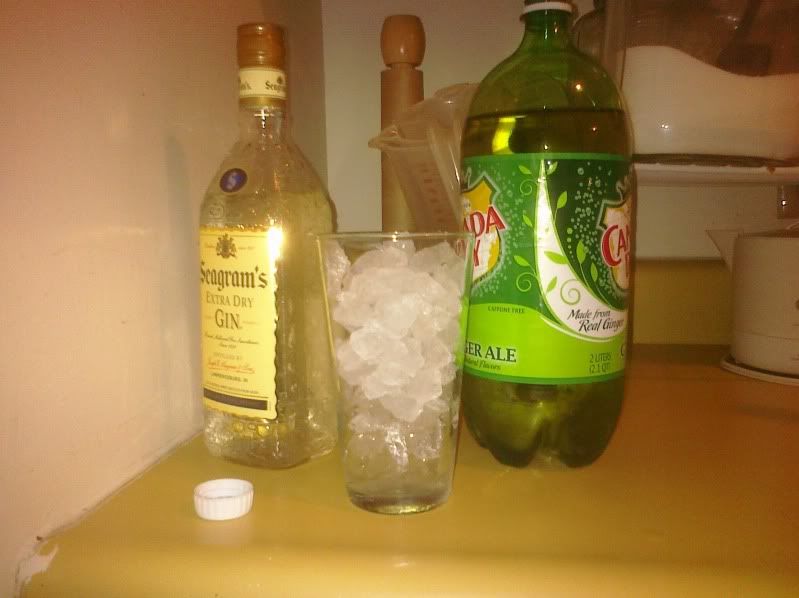 My weekly poker nights continue, as does my love of adult beverages. The foghorn is another one from my college days as well as a personal favorite as far as soda-based cocktails go. It has no caffeine and less sugar than your traditional soda based cocktail, which means you can drink as many as you want. As an added bonus, if you drink enough of these you'll start calling them
Foghats
instead of Foghorns. Drink a few more and all you'll have to do to order one is scream the lyrics to
Slow Ride
at the barkeep. They'll automatically know what you want. If they don't... fuck 'em, go make it yourself. They'll appreciate your take charge attitude. If they don't... fuck 'em.
Step 1
In your ice filled glass, pour 3 ounces of gin. This brings us back to the ice and jigger comments from the
Black Queen
. To reiterate, fill your fucking glass with ice and go buy a jigger right now or continue being a goddamn failure as an adult, an American, and a human being.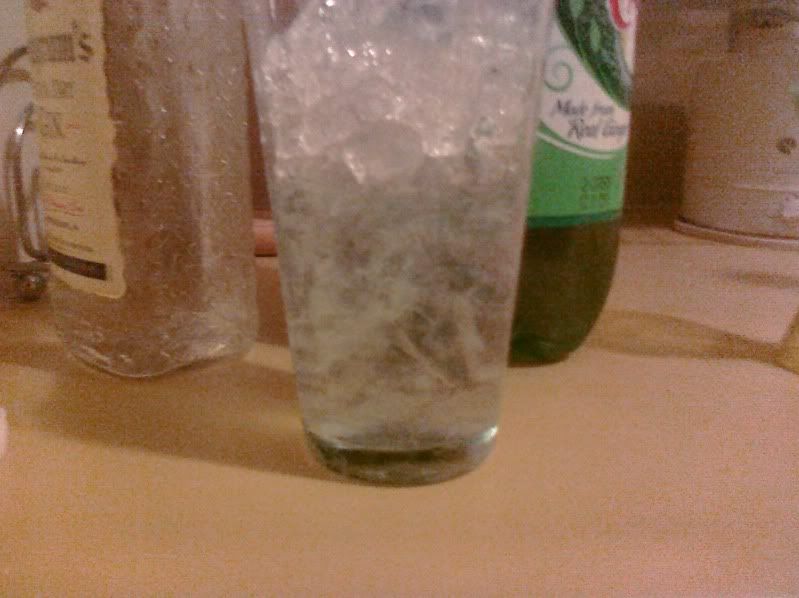 Step 2
Add a quick shot of lime from your bottle, or squeeze in half a fresh lime. You can even garnish it with a lime wedge if you're going for a "George Hamilton at the YMCA" vibe. Not that there's anything wrong with that.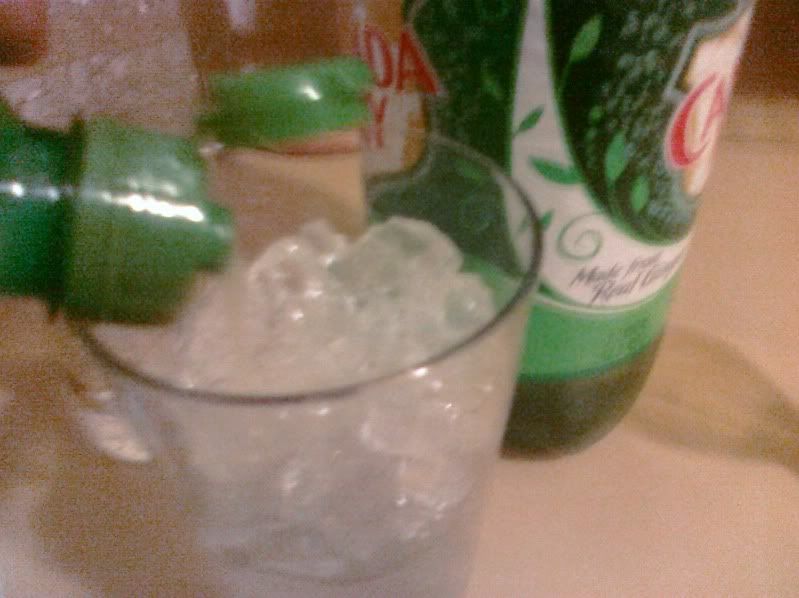 Step 3
Fill to the top with ginger ale...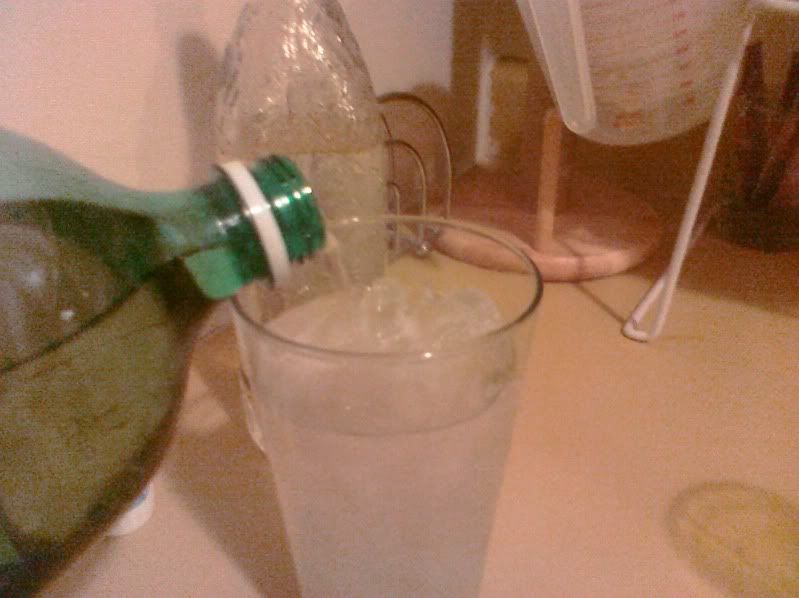 Stir and serve.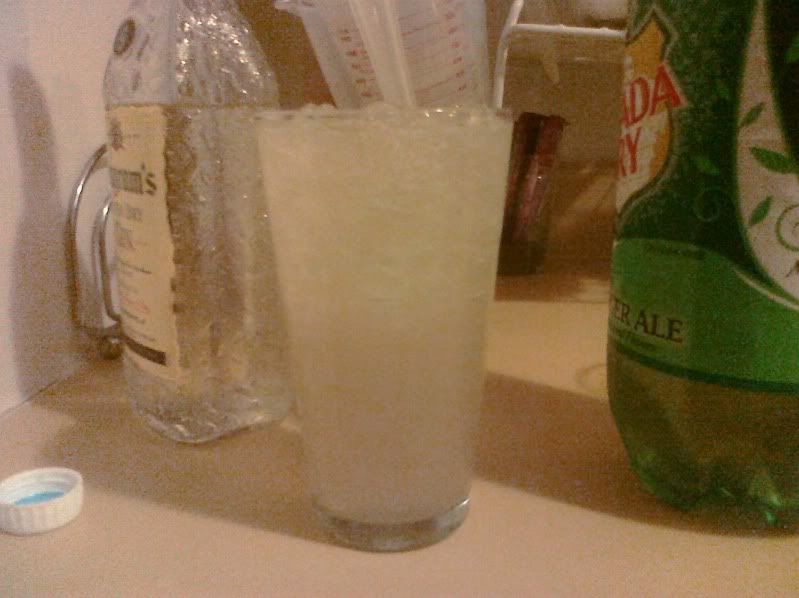 And for your convenience: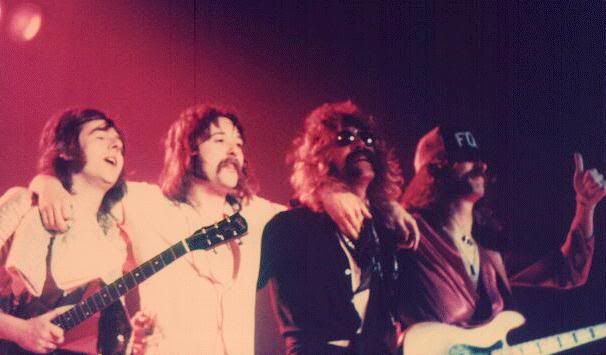 Slow ride, take it easy - Slow ride, take it easy,
Slow ride, take it easy - Slow ride, take it easy.

I'm in the mood, the rhythm is right,
Move to the music, we can roll all night.
Oooh, oooh, slow ride - oooh, oooh ...

Slow ride, take it easy
Slow ride, take it easy

Slow ride, take it easy - Slow ride, take it easy
Slow down, go down, got to get your lovin' one more time
Hold me, roll me, slow ridin' woman you're so fine

(air guitar here)

(scream obnoxiously loud) Woo!

I'm in the mood, the rhythm is right,
Move to the music yea, we can roll all night, yea.
Oooh, oooh ...

Slow ride, take it easy - Slow ride, take it easy
Slow down, go down, got to get your lovin' one more time
Hold me, roll me, slow ridin' woman you're so fine

(Slow ride, easy, slow ride, sleazy - Slow ride, easy, slow ride, sleazy)